Hear directly from past UCEAP participants!  Visit the social media resources below for their stories.
Read UCSB student accounts of their amazing times abroad on our blog!  Search by country, major or identity.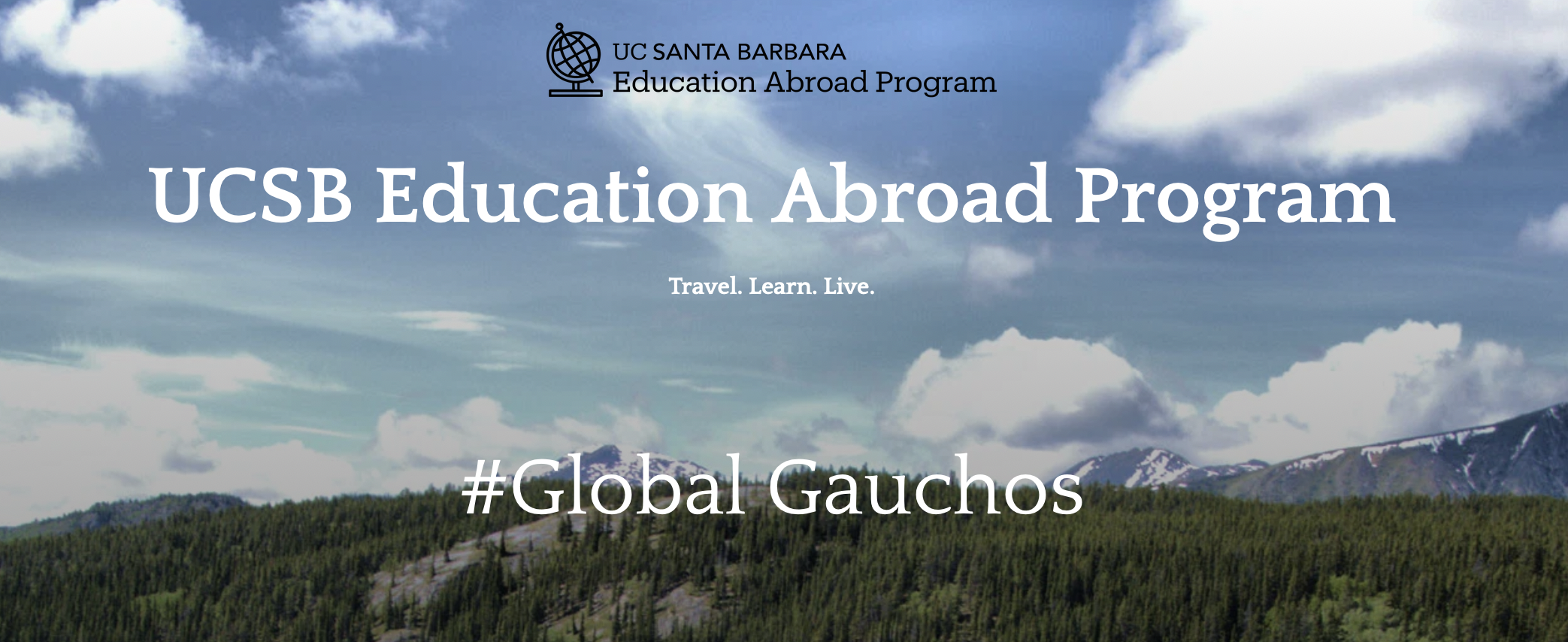 Follow us @ucsbeap for the latest news and student photos.  Get inspired!
Our YouTube channel has many informational videos and student interviews!  Search by major, country or topic.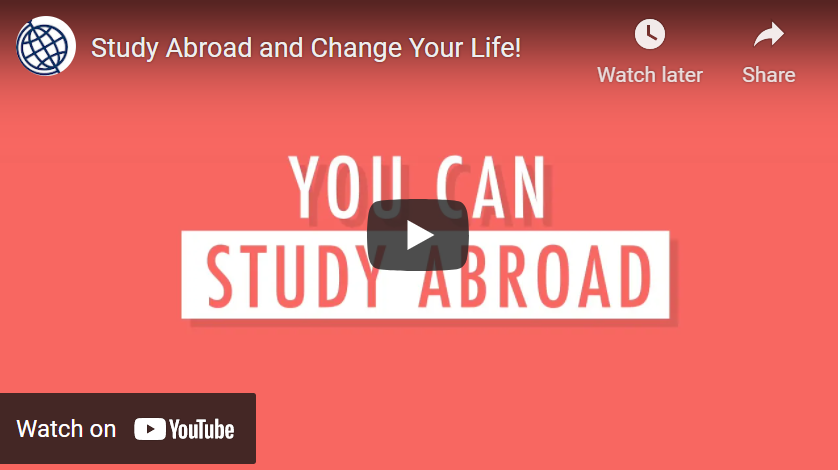 Check out our podcast to hear students share about their experiences.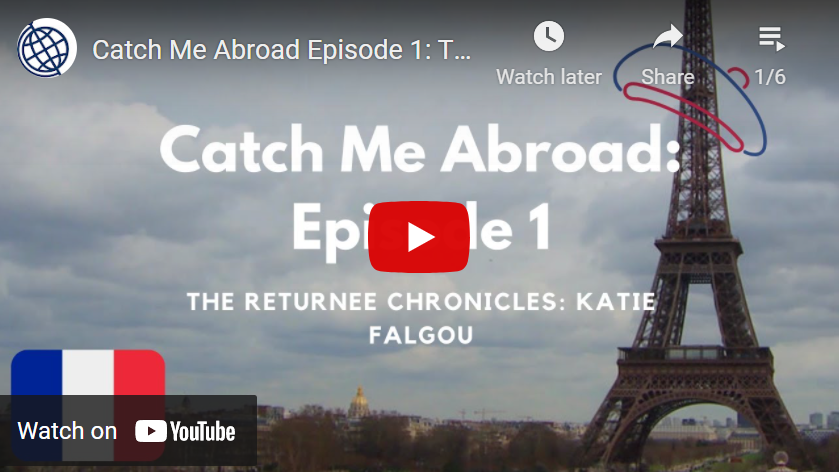 UCEAP Californian Abroad Blog
Find 3-minute travel guides and photo stories by UCEAP students as well as more informational posts on
the Californian Abroad blog.

The UCEAP YouTube channel features footage of students from all UC campuses who studied abroad,
event recordings and instructional videos.